"I was now allowed to enjoy a tantric massage with Arun for the second time.

Even the first encounter with Arun had something magical. The appreciation and love of his charisma have an almost mesmerizing effect. His whole appearance seems to "see" you even before the treatment.


I have a very large proximity-distance topic and was able to really surrender to Arun for the first time. His touches are full of mindfulness and empathy and at the same time full of respect and discretion. Encounters with Arun are an enrichment for the soul, heart, body and psyche in emotional and physical terms. A gift from the universe."

Marina Frei
"Dear Arun
I went to Dahars Temple for the second time yesterday. And the welcome was very warm from you. That I felt super comfortable from the beginning like the first time. I was very happy to receive a professional massage. I could really let myself go and dream. Your touches are absolutely tender - sometimes stronger, so that you can enjoy it for hours and on. You can see your skills from the beginning and you understand your craft and can use it lovingly.
I can only thank and enjoy your closeness from the bottom of my heart and look forward to next time - in your sympathetic way and that you massage and spoil me again."

Jovi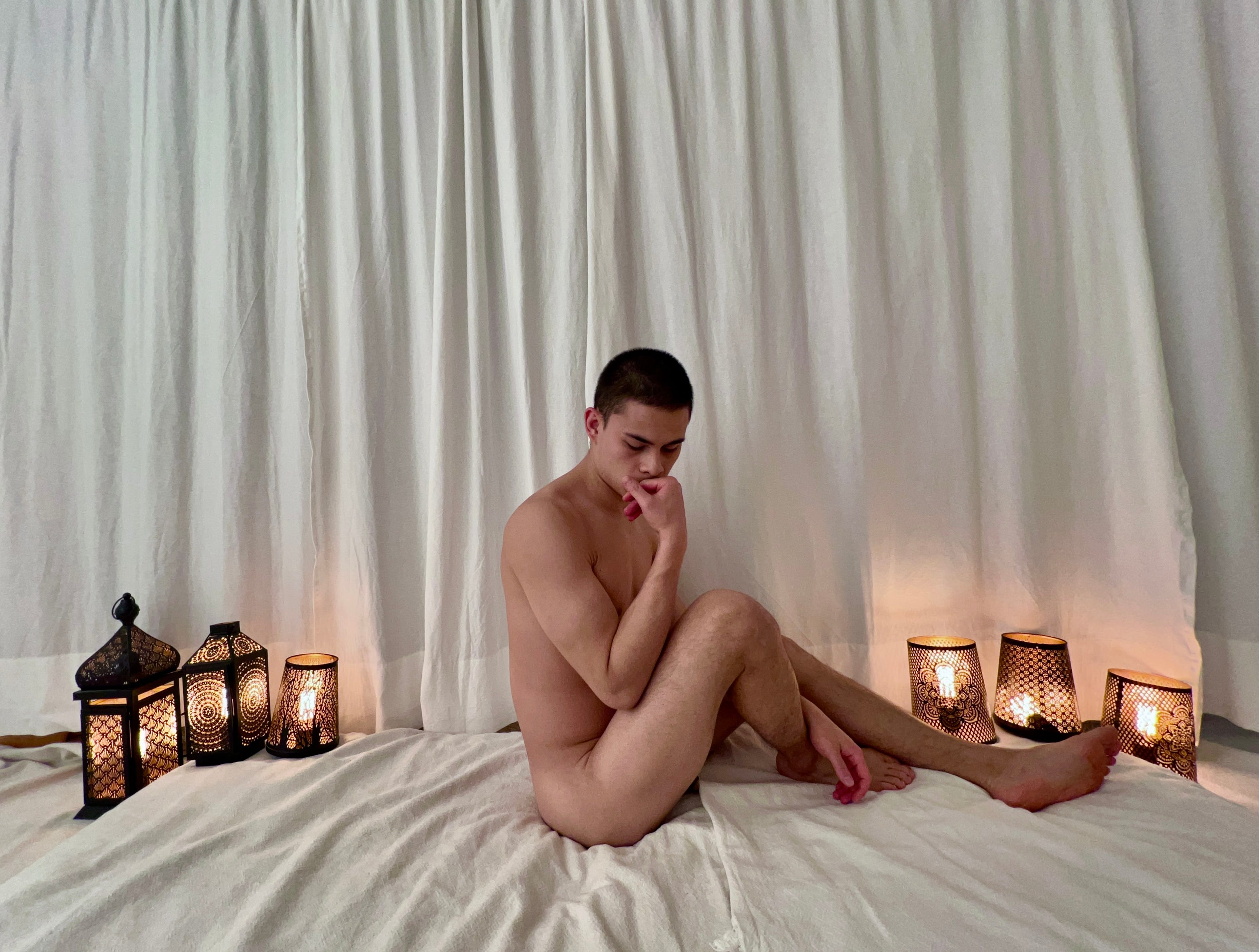 "Arun's inviting, loving and dignified presence, invited me to show myself freely and vulnerablely in my concerns. His mindful, caring nature helped me personally to get involved and let go of the experience, to reflect entirely on my body and to enjoy the erotic, sensual and healing journey with all my senses. Feelings and energy could flow freely and I felt so comfortable and safe near him and under his touches. Thank you very much dear Arun, for this precious experience and our heart connection."

Ulrike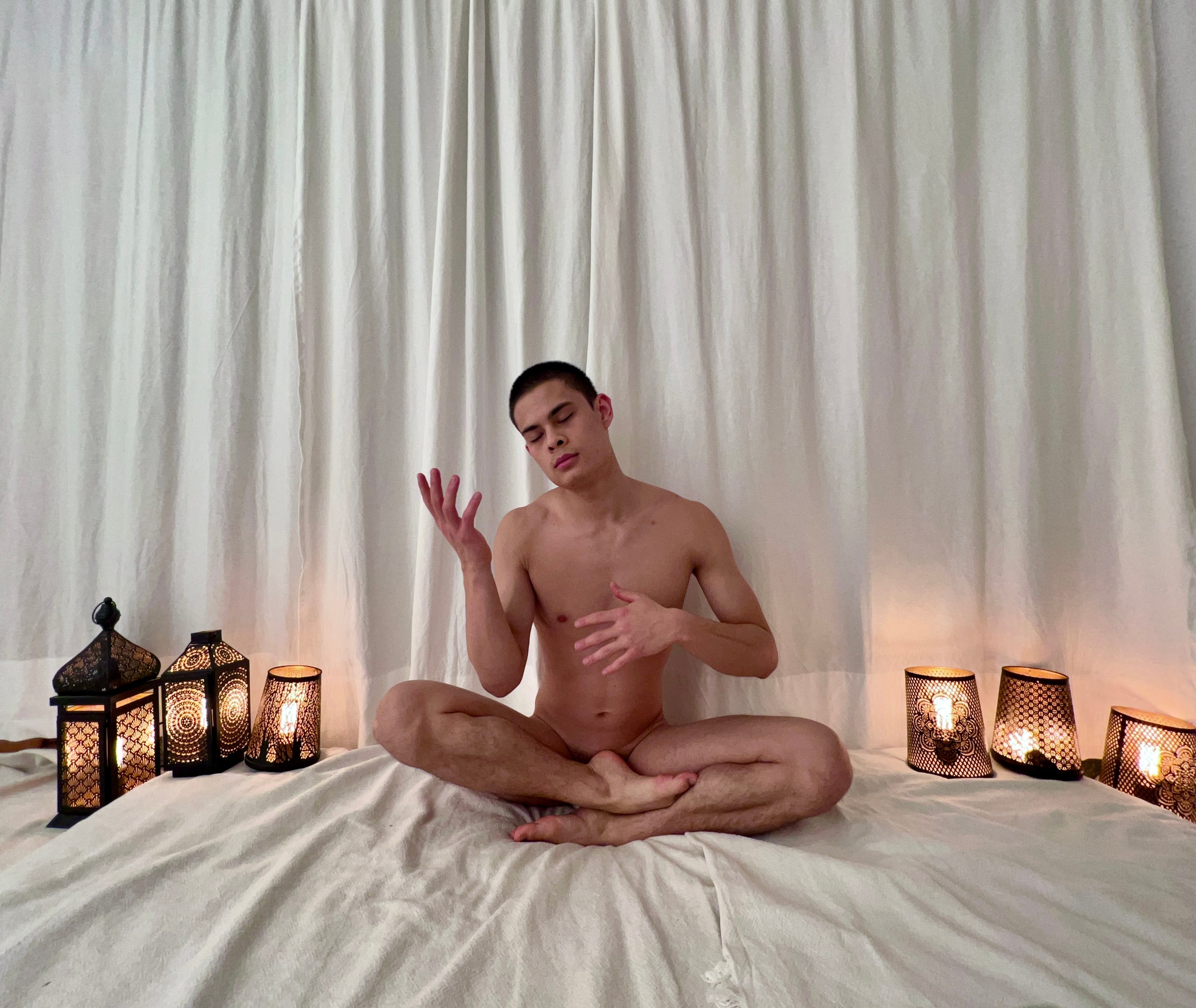 "This Monday is coming to an end soon

And we would like to thank you wholeheartedly for the special, dreamlike, loving, enchanting morning in the Dahar Temple. Nancy and Arun are two wonderful, very empathetic, pampering personalities, through them we have been able to take something very extraordinary with us into everyday life in this our fast-paced world, from which we will certainly eat for a while...

We thank you for this indescribable experience."

Rosi und Bruno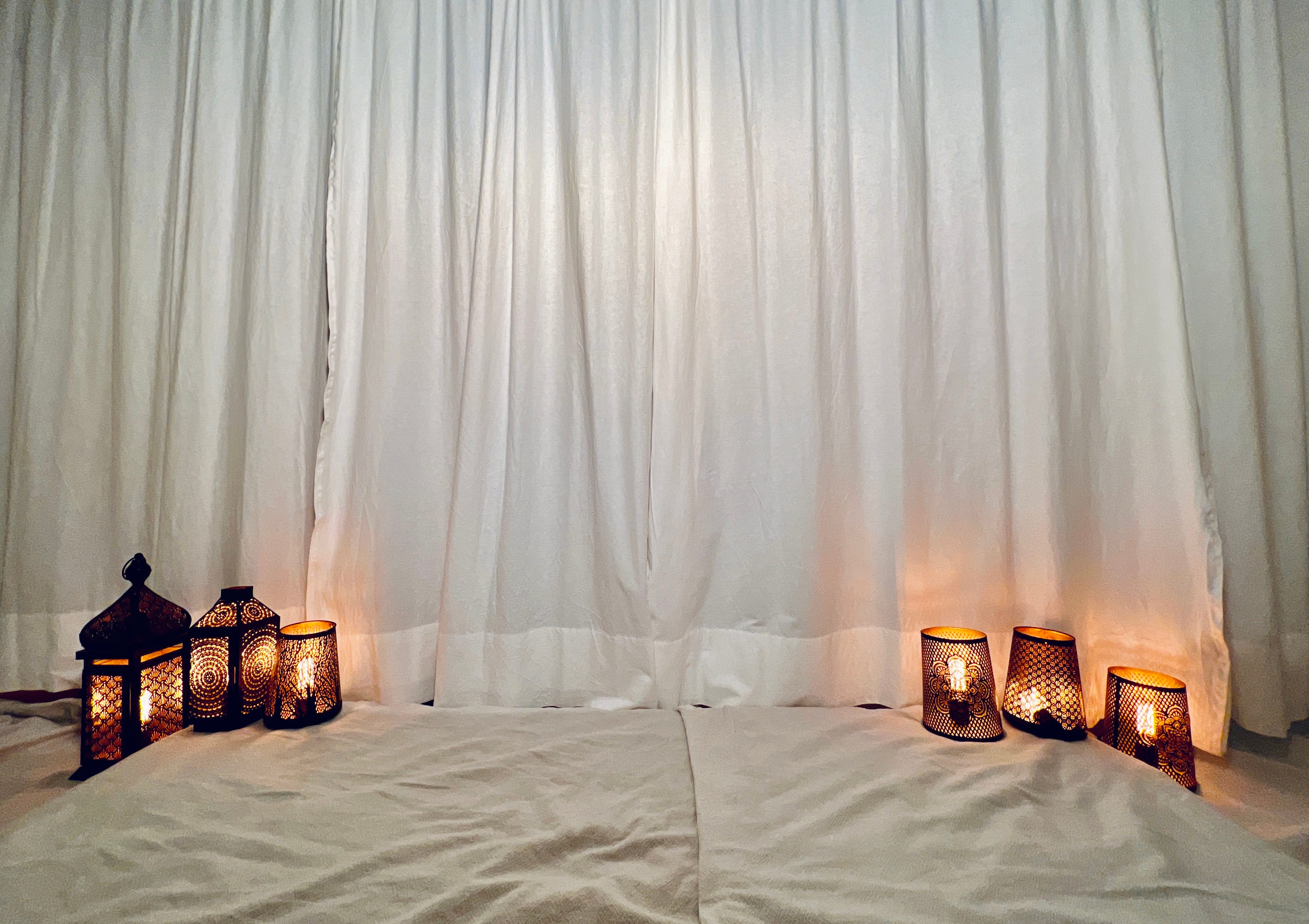 "Dear Arun
Yesterday I was allowed to enjoy another massage from you. This was a unique wonderful experience from A to Z. I would like to thank you once again for this.
Already when opening the door and the reception with a lovely look and the welcome with the inviting voice was and is unique! You feel welcome and worn from the first second. The Dahar massage you received was an experience and feeling at a high level. Your touches and massage were so incredibly pleasant and through your respect and respect, I could just let myself go from the beginning and put myself into your hands.
I recommend every man to take such a moment in his life and book an appointment with Arun, this excellent and extraordinary masseur!"

Ueli
WRITE A REVIEW
How was the experience for you? Feel free to let me know.