The perfect technique is nonexistent, every person and every massage will be different. It is my desire to find out together with you what you need most at this moment and how I can help you with it. Be valued, seen, held and touched.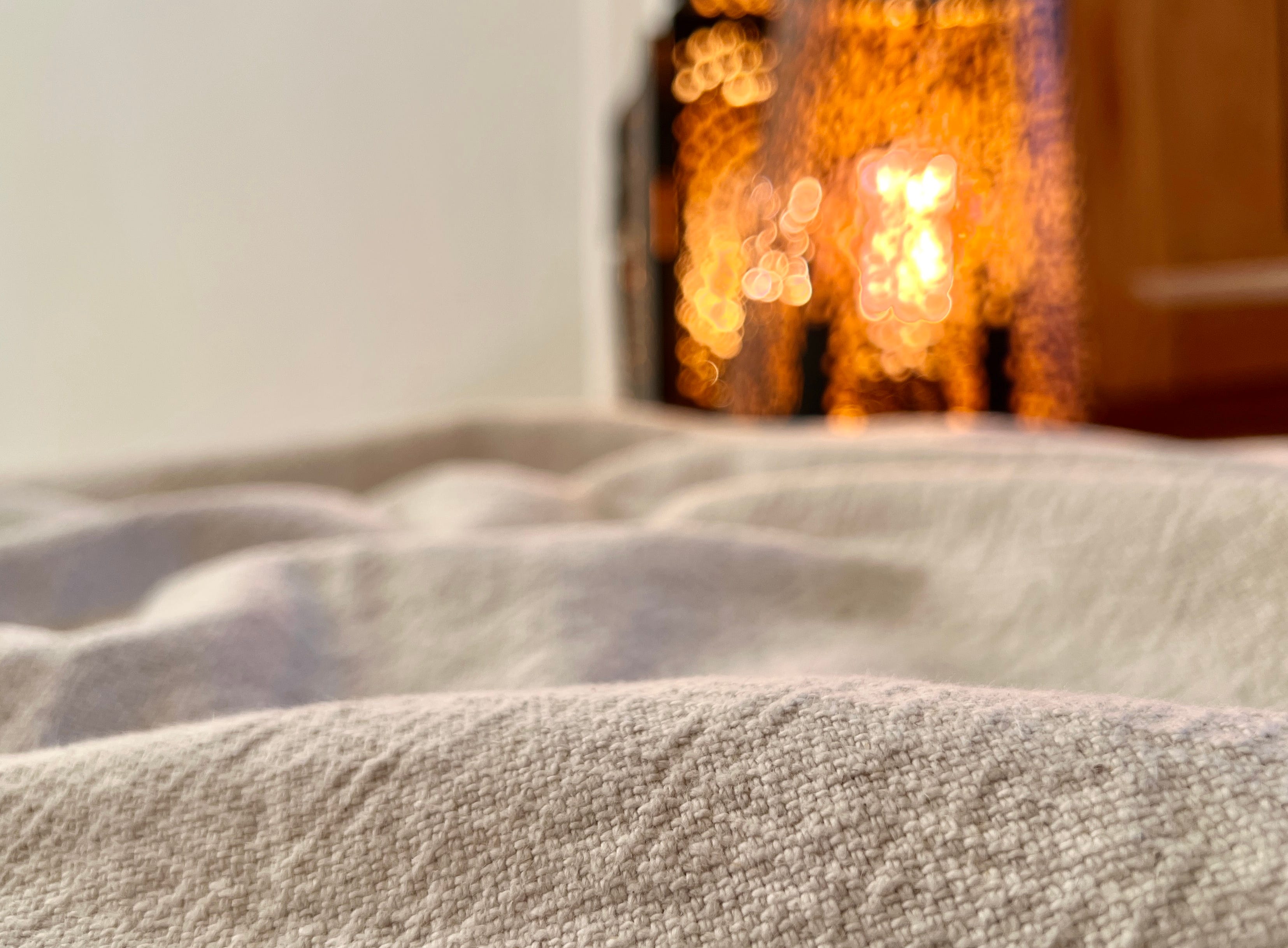 Those who stay in the heart are not the people with whom we spend most of the time with, or talk to the most. But those who have touched our soul and have enchanted the heart.
In quotes from the heart
Smile and the world changes.
Buddha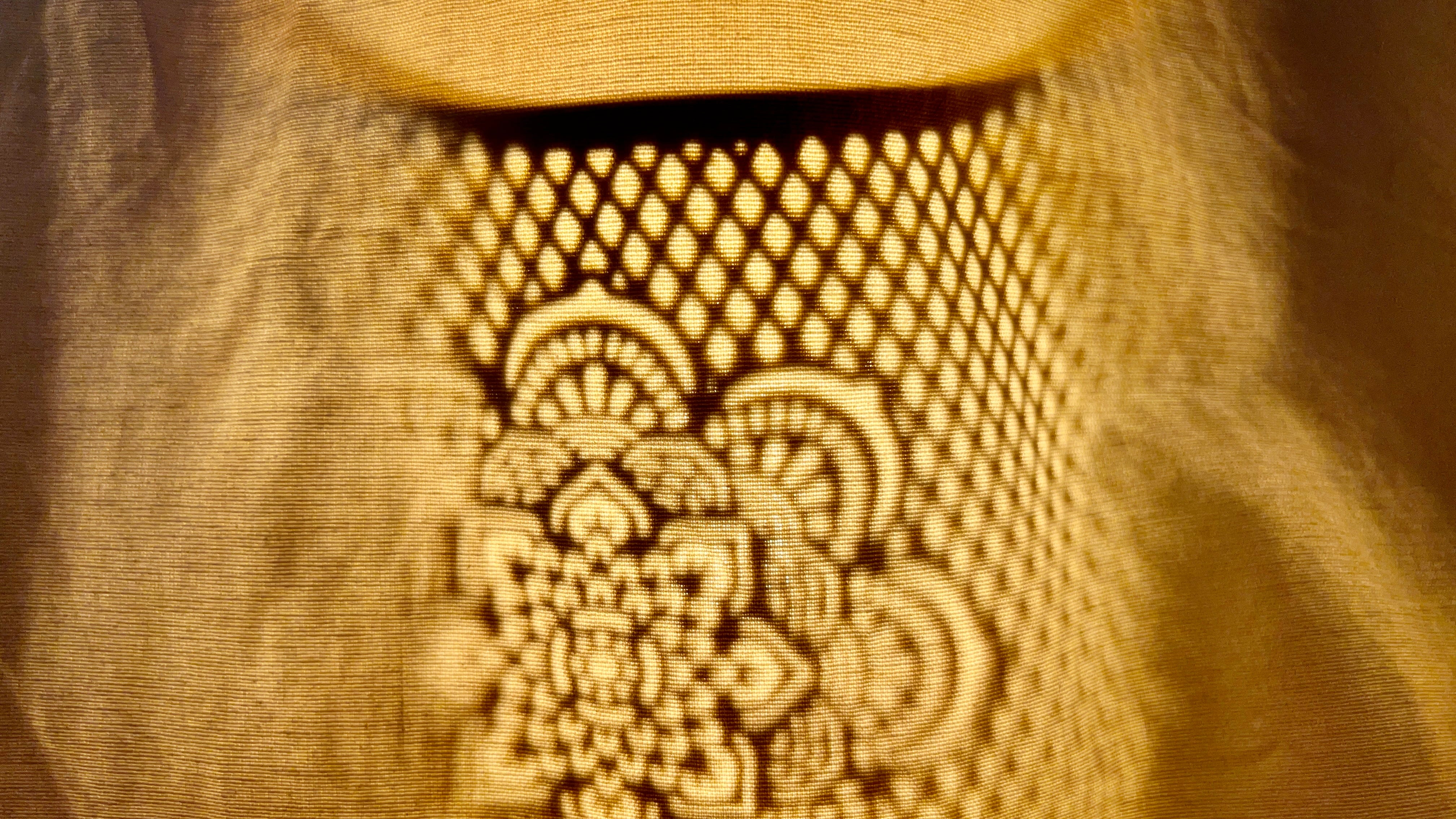 Behind your biggest fear is your greatest potential
Christian Bischoff
How can you fear to lose anything,if nothing actually belongs to you?
Ria Shree
You cannot teach people, You can only help them, To discover it themselves.
Galileo Galilei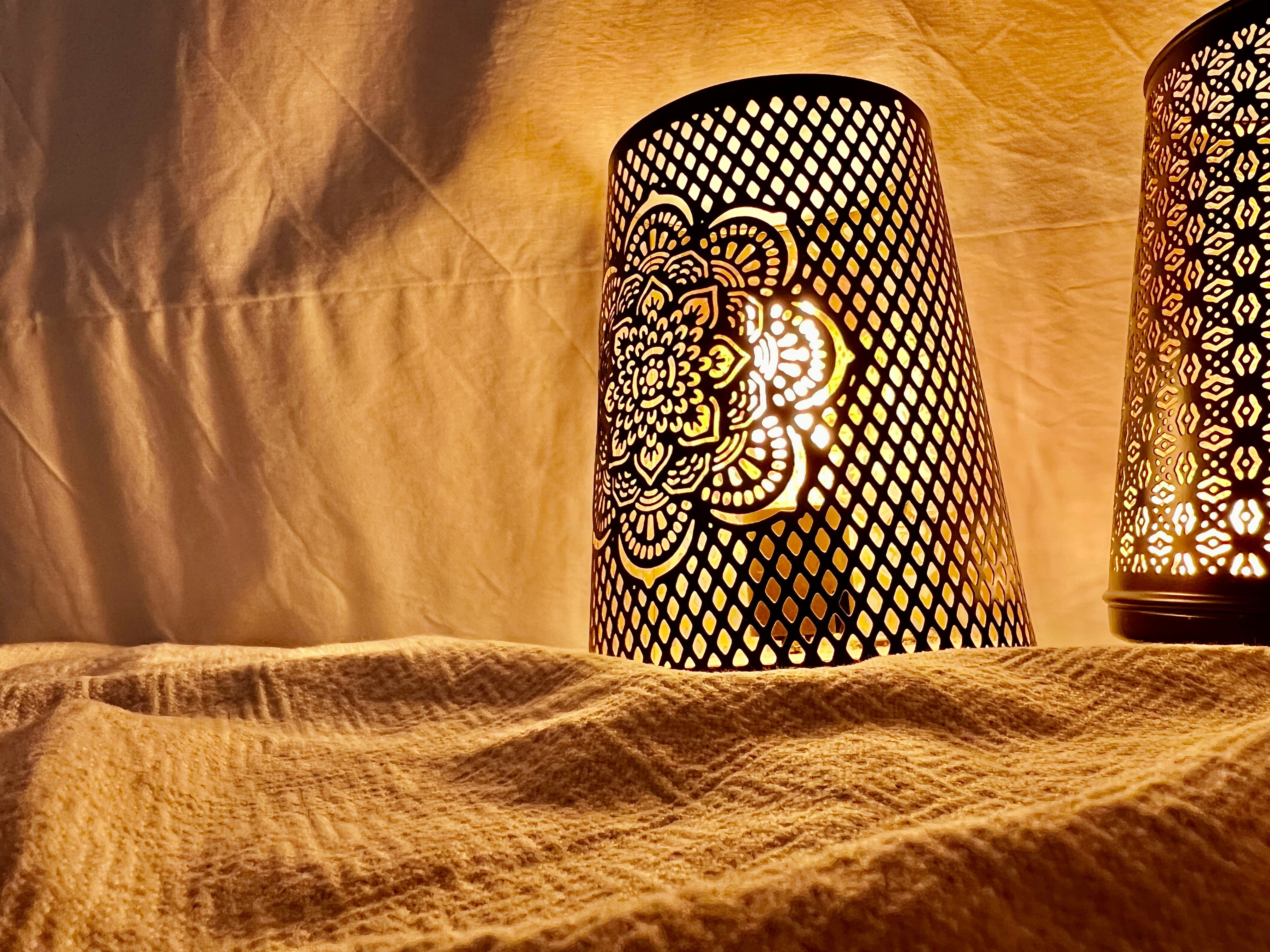 When you let go of who you are,
you become who you might be.
Rumi
TANTRAMASSAGE
COURSES/WORKSHOPS
SEXUAL ASSISTANCE
SELF lOVE COACHING
YOGA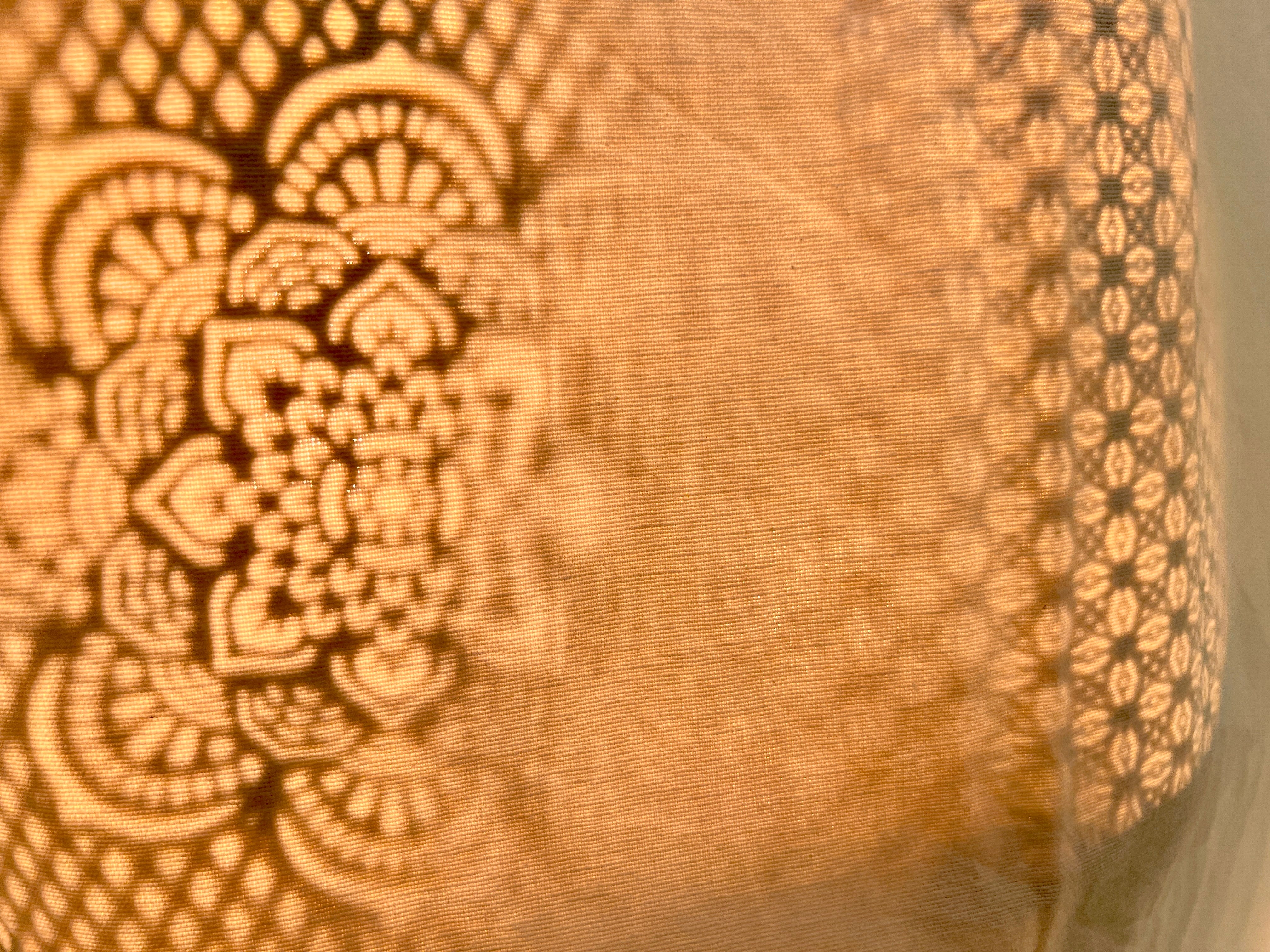 REVIEW
"I was now allowed to enjoy a tantric massage with Arun for the second time.

Even the first encounter with Arun had something magical. The appreciation and love of his charisma have an almost mesmerizing effect. His whole appearance seems to "see" you even before the treatment.

I have a very large proximity-distance topic and was able to really surrender to Arun for the first time. His touches are full of mindfulness and empathy and at the same time full of respect and discretion. Encounters with Arun are an enrichment for the soul, heart, body and psyche in emotional and physical terms. A gift from the universe."